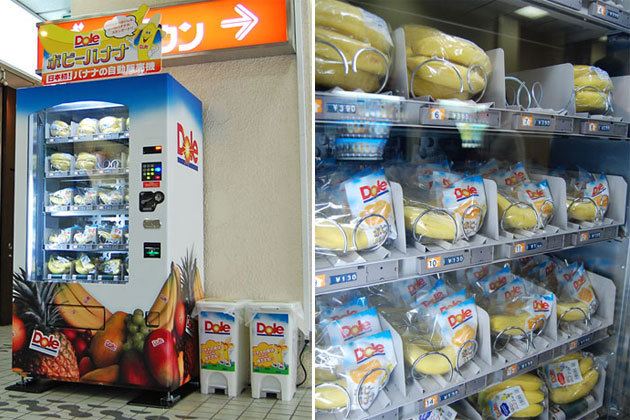 Transforming the Vending Business to a Healthy Business
Vending machines have been around for a long time, and the vending machines of today look just like the way it looked in those days. Most vending machines today are full of chocolates, chips, soda, and other types of snacks which does not really give much nutritional value. However, many vending machine operators today are revolutionizing the business is offering healthier options to their customers. So instead of the unhealthy snacks that we usually get from traditional vending machines, these new machines offer good, nutritional food. This will surely transform the vending business.
If you buy your snacks from a vending machine, you will get a high calorie snack which lack in nutrition. Because of these unhealthy snack a lot of people and children today are obese.
Today, you will find healthy vending machines that offer healthy snacks and beverages as conveniently …